Hello!
Making extra payments on your mortgage isn't the only way to build your home's equity (though it is something to consider).
Here are 8 easy ways to make your home more valuable: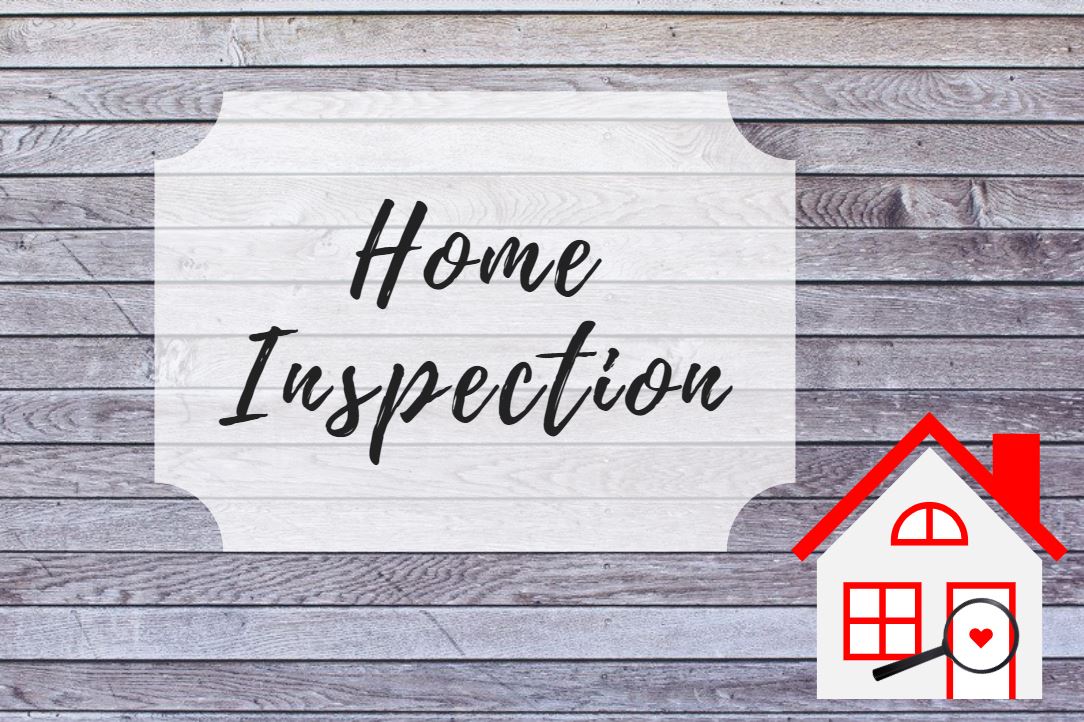 To increase your home's value, you'll need to know where to start. A home inspection will uncover non-cosmetic improvements your home may need, such as a termite problem or outdated electrical system. A home inspector can tell you about any hidden issues you may have been unaware of and recommend solutions.
If you are looking to make cosmetic improvements to your home, we recommend starting with the outside. The street view of your home is it's first chance to make a good impression. Of course, fixing any obvious defects is the first step, but there is more you can do to enhance your home's value. The front door is often the focus point from the curb and is easily updated by putting on a fresh coat of paint or installing a new doorknob. A cheerful welcome mat and porch furniture are inviting. A mailbox can be upgraded for as low as $20. Adding complimentary house numbers and brighter exterior lighting will improve the overall look of your home while making it easier to locate. And of course…
Landscaping is a low-cost, high-return investment. Front yard greenery is an eye-catcher, so if your yard is lacking, plant a tree, shrubbery, or flowers. We recommend native and/or drought-resistant plants. These require less maintenance and expense. If you've already got plants, keeping them trimmed and tidy boosts appeal significantly.  An investment of around $400 or $500 dollars in landscaping can bring a return of four times that, according to a 2007 survey done by HomeGain.

Lighting is essential to your home's appeal. There are many options for improving the lighting in your home. Dimmers are great for setting the mood. Sun tubes allow in natural light without the expense and exposure of skylights. Use high wattage bulbs to make small spaces feel larger and soft lights to make empty rooms feel warmer.
A simple and cost-effective improvement, painting is a go-to upgrade that any home can benefit from. Freshly painted walls make rooms look clean and updated, which is a huge boost to your home's value. Painting also helps shield your home's surfaces from wear and tear. We recommend neutrals because they are the most universally appealing and are the best choice if you intend on selling soon.

Improving the air quality in your home is a subtle but important task. Smell is one of our strongest senses and is directly tied to our subconscious. A pleasant smell can make all the difference in people's impression of your home.
Carpets and rugs are infamous for trapping dirt and odors. To improve air quality, get your carpets professionally cleaned or replace them with hard flooring such as laminate, tile, or wood.

Of course square footage affects the value of a home, but did you know that the visual space, or how large the home feels, can too? We've got a few tricks for making small rooms appear larger and more spacious.
First, replace heavy curtains and drapes with blinds or shutters. Vertical blinds will make the room seem taller, and letting sunshine in makes any space feel more airy. Mirrors are also a great way to trick the eye into seeing more than is actually there. A single large mirror or a collection of mirrors on one wall does wonders. Last, but certainly not least, clear as much clutter as you can. The more stuff is in a room, the more cramped it feels. Installing shelving in an underused space is a great way to add value, since it both declutters and is valuable in itself.
Energy-efficiency is the "next big thing" in home updates. Not only are these updates environmentally-friendly, they save you a ton of money in utility costs and are a big draw for buyers. There are a lot of options when it comes to choosing a green update. We recommend LED lights since they're one of the easiest and most inexpensive boosts. If your heating or air-conditioning systems are old, then an upgrade to a newer model could save you up to 30% or 40% in electricity costs!
Paying for these updates is nothing to brush off. It's important to consider your finances and future when investing in home improvement. Check out these options for financing your project. Your choice should also limit the amount of interest you'll pay for your home improvements.
2,673 total views, 1 views today